Well, as it turns out, SUMMER SPALOOZA continutes today with another home run from Cait Emma. She is the cutest thing around, and has some awesome ideas of how to spice your summmer up!
Grab a pen and paper, and get reading!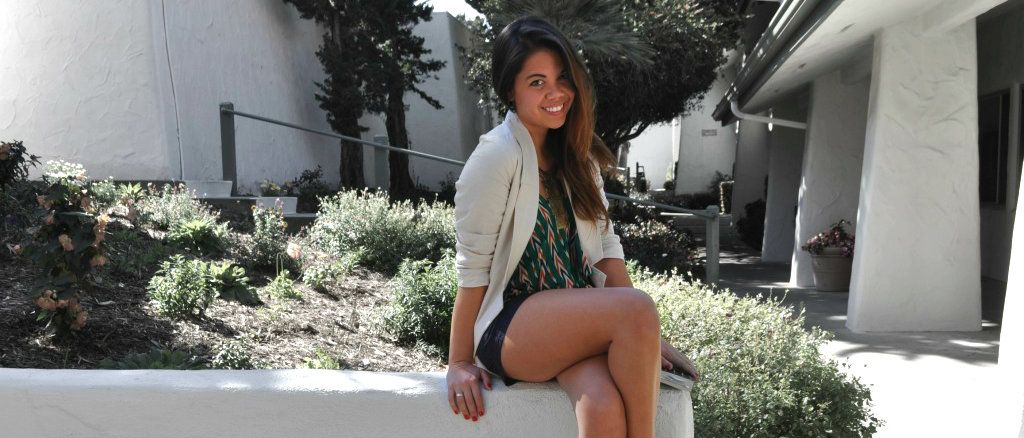 a summer with Linen&Leaves
we all need to refresh during the summer. its the time of year when we can breathe in the hot air, swim in cool water, and let go of the past year. here are some ways that i am finding the new me by being healthier and not spending tons of money!
1. activities
- i know that we say this every year,
"i'll be so active and loose tons of weight and be super sexy!"
and then it never happens. well, this year, i have vowed to be active, but for different reasons.
i honestly just want to be healthy, energetic, and respectful of my body.
(and i mean that genuinely.) since i have a new incentive, i have actually stayed on track with my summer activities. one of my favorites? yoga. i've loved yoga for years - but usually i have tons of work and can't always make sessions. for the summer i have a bit more flexibility with my schedule, so i have decided to go at least twice a week. i feel great...and oh just happen to feel more slim.
2. reading
- a new good book!
since its the summer its good to pick a book completely irrelevant to school or work.
go for something fun - young adult, self-help, romance, a graphic novel - anything. its hard to remember why reading is pleasurable when you are usually forced to read material you don't like.
3. something old
- start something up again that you used to do.
its all about reviving: go back to an activity that you were good at.
it could be a hobby, art, or a sport. i have picked up swimming again! i used to be a swimmer, but haven't done laps in yearrrrrss. i have found that, after a yoga class, swimming is a great full-body workout. my muscles feel stronger, and i am gaining back an old love!
4. something new
- my partner, jonathan has just taught me how to rock-climb! i love it! just like swimming, rock-climbing is a great activity that doesn't cost much (particularly because i used all of jonathan's equipment ha).
its important to get involved with other activities. that way, if you're not interested in your old activities, you can put another thing under your belt.
go a head and look for something in your area. kayaking, camping, etc. usually there are great summer rates and you can try these things with friends and family!
thanks so much maddie for letting me post! be safe and have fun on your travels!